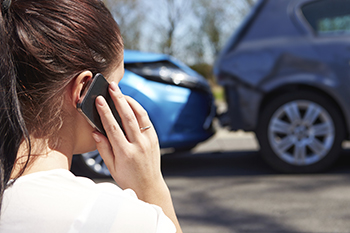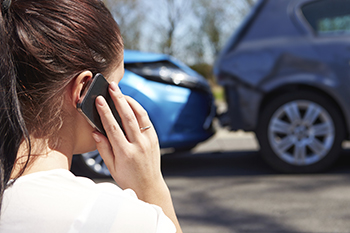 In the well-famed state of Florida, over 24% of drivers are uninsured. This is because individuals who operate motor vehicles are not required to be insured.
According to a few recent studies conducted by the Insurance Research Council, over 80% of the drivers involved in auto accidents do not carry any type of auto insurance.
However, the bad news is that even if you are insured, if you are hurt by an uninsured or partially insured driver, you might never get a full compensation for your injuries.
You should contact a Melbourne Fl personal injury attorney because it is quite unlikely that an uninsured driver will have enough funds to pay you as compensation fees, it is crucial to ensure that you obtain enough coverage.
Uninsured Motorist Coverage – Do You Really Need It?
One of the best ways to make sure you are fully protected in case of an accident is to get uninsured motorist coverage. Generally speaking, this type of coverage protects you in case of an automobile accident that wasn't your fault, covering all injuries and damage.
Some drivers think that this additional coverage is useless. Nothing could be further from the truth. In fact, according to the Florida law, insurance companies are obligated to offer you this option of uninsured motorist coverage (read more about this here: http://www.flsenate.gov/Laws/Statutes/2011/627.727).
Some of the benefits of choosing this insurance option:
Travels with you: regardless of your means of transportation, you are fully covered in case you are hit by a driver under influence or by one who had a bad day behind the wheel. You are covered even as a pedestrian or as a cyclist.
Covers extra medical expenses and lost wages which are not otherwise covered by your health insurance and PIP.
Also covers your injured family members.
Gives you peace of mind that you are protected, even if you were hit by a hit-and-run irresponsible driver.
 Offers protection against those so-called "phantom" motorists who caused your accident, even if they made no contact with you or your vehicle.
With many Floridians, both business owners and employees, still affected by the recession, an increasing number of drivers are dropping their basic auto insurance or reducing it substantially. Do not fall into the same trap. You should consider supplementing your PIP coverage with uninsured motorist coverage.
The Bottom Line
You need to realize that drivers who are not insured are unable to pay for the damages they cause to other motorists. Additionally, they can cause drivers who have insurance to pay significantly higher premiums. Of course, this is not fair, but it is unfortunately the way things work around here.
In order to stay protected, you need to do two things: buy uninsured motorist coverage and hire a professional personal injury lawyer. A good lawyer can help you make the most out of a bad situation. In some instances, he might even help you pursue compensation if you have been hurt by an uninsured driver.
Contact our personal injury law firm today and capitalize on the skill and experience offered by our personal injury attorneys in Melbourne, Florida.