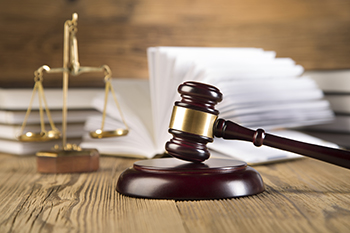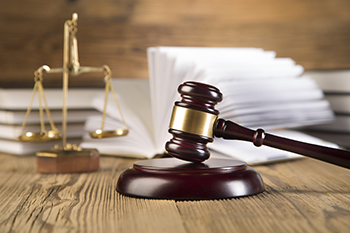 A personal injury occurs when one suffers bodily harm due to negligence or intentional action by a second party. A personal injury can be inflicted psychologically or physically. It is advisable to immediately seek for the attention of an experienced personal injury attorney Melbourne Fl in case of such accidents.
Types of Personal Injury Lawsuits
There are several types of injury cases. The legal issues will differ depending on the personal injury case type and the state under which the victim files the case. Some examples of personal injury lawsuit cases involve trucking accidents, auto accidents, boating accidents, dog bites, motorcycle accidents, railroad accidents, nursing home abuse, and slip-and-fall accidents.
What are the Damages?
When one files a personal injury lawsuit, he or she can seek for a compensation for some of the following things: Property damage, emotional distress, medical costs, disfigurement or permanent disability, lost wages and hiring a house helper.
Time Limits to Personal Injury
The time limits in regards to the lawsuits depend on the specific state where the case has been filed. The time limit is referred to as the statute of limitations. The injured person always has an allowance of at least one year to bring the case up. It is, however wise to file the case as soon as it happens to gather all the available evidence and to ensure that the statute of limitations does not expire.
Car Accidents
Injured people from accidents have two options to take; either hire a personal attorney or work with the other party's attorney, which is not the best scenario. Hire own attorney to give an advantage, and look at all possible loopholes geared towards full compensation.
Trucking Accidents
Trucks cause a lot of accidents due to lack of experienced drivers. The unqualified drivers are taking advantage and working extra hours, posing threat to pedestrians. It has been proved that most accidents caused by trucks are because the driver dozed off the wheels due to deprived sleep. If involved in a truck accident, make a call to get to know what records you require to make your case strong.
Slip and Fall Accidents
Falls and slip can be categorized as unintentional accidents. Due to negligence on the part of the constructors and building owners, it is quite common to see a people slipping and falling on slippery floors, wet substances, and from uncared for grounds. Slips cause leg injury, back pain, head or hip injuries. Even though one can fall anywhere, the most common places where people slip and fall are at the restaurants, grocery stores, cruises and stairways. It is common to slip and fall in the cruise line, especially when close to the pool deck. Slip and fall are also due to someone not doing their job properly. It is your right to get justice and be compensated for the injuries caused.
Most people are not aware of the action to take when they are injured. Make that call to get help from injury attorney if you slip-and-fall, trucking accident victim, or car accidents amongst others.
If you have been a victim of a motorcycle accident in Melbourne or Titusville, contact the board certified experts at Nance Cacciatore for a free consultation.