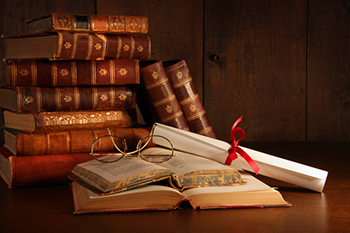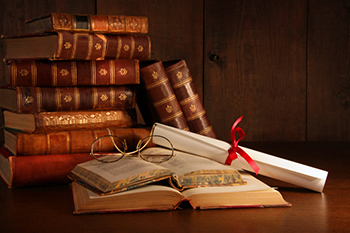 Being involved in a personal injury auto accident can be a very horrifying experience. However, it's important that you always remain calm during and after the event. Your main priority should be to seek medical attention and not to do anything that could hurt your insurance claims.
In case you happen to find yourself in an auto accident, you should take the following steps in your efforts to contact a Melbourne Fl personal injury lawyer.
Immediately Seek Medical Assistance
The first thing you should do after being involved in an auto accident is to see a doctor. Even though you might think you are fine or assume that your injuries are not severe, you could still develop them after sometime. You could begin to experience dizziness, discomfort, pain or numbness, all of which could be an indicator of something more serious.
You should get checked by a doctor immediately after your accident. If you don't, trying to prove your injuries after the car crash will become much harder. You should work with your doctor in evaluating your injuries. Depending on the severity of the auto accident, you could experience minor or serious injuries. After such an encounter, most people often focus on their financial losses. It's important to remember that personal injuries can further worsen your situation.
It is vital that you have your injuries checked and documented by a medical professional. In addition to alleviating your discomfort, you will also boost your chances of getting a fair compensation.
The DMV offers more advice that you may benefit from here.
Recall The Events As Detailed As Possible
After an auto accident, do not admit fault for the accident. Be it the other party, the police, other occupants of the vehicle, witnesses or the insurance agent, you should not take the blame. Even if you suspect yourself of somehow being negligent, do not admit any sort of wrong doing. What you say after the accident will have a significant impact on the outcome of your insurance claim.
In addition, your perception of how the events unfolded could be easily influenced by your emotional state at the time. Do not decide or say anything before you have sufficient time to think clearly. Your first step should be to seek medical attention and then slowly begin to recall things occurred.
If you are well enough after the accident, you can have someone close to you take pictures of the scene and your injuries, or even do it yourself. Having such valuable evidence will help you to clearly recall how things unfolded. You can use them to remember how you got certain cuts, bruises or scrapes. Getting photos of the scene immediately after the event is a very smart move.
Nearly everyone today has a digital camera or a phone camera, so getting a few snap shots of the scene is not an impossible task. In addition to aiding your memory, the photos will also serve as vital evidence for your attorney to use when pushing through with your insurance claim.
As soon as you are able, you can begin to write small notes that will help you to connect how the events occurred. This information may also be essential for your attorney. It will help them to effectively plan your insurance claim. They can use them to connect the various aspects that led to the accident. You can even jot down the names and addresses of any doctors, physical therapist, chiropractors or other professionals that you were referred to after your auto accident.
In addition, you should also keep your receipts for prescribed medications or any other assisting devices like crutches or wheelchairs.
Explain Everything To Your Attorney
Having legal representation provides you with the best chance of getting a fair settlement. You need to disclose all information regarding your auto accident to your lawyer. It does matter how small or irrelevant you might think the information is, as long as its related to the auto accident, your lawyer needs to know. You have to practice full disclosure, don't hide anything.
They will use that information to help you and ensure that you have a good outcome. In addition, if you are asked to sign any documents, please don't. You must make sure that your lawyer is present for any legal signings. You could be agreeing to something that is not in your best interest. So remember, without full disclosure, you lawyer won't be able to protect you or get you the settlement you want.
If you have been a victim of a motorcycle accident in Melbourne or Titusville, contact the board certified experts at Nance Cacciatore for a free consultation.