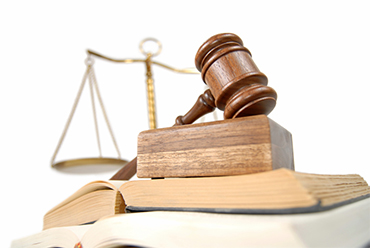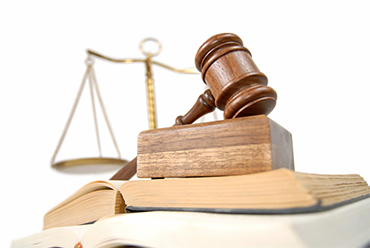 The 2013-2014 "Best Law Firms" rankings have been released by U.S. News Media and Best Lawyers® and the law firm of Nance, Cacciatore, Hamilton, Barger, Nance, & Cacciatore has been recognized with a Tier 1 ranking in the Personal Injury Litigation-Plaintiff category. The national first-tier rankings will be published in the "Best Law Firms" standalone publication.
The "Best Law Firms" rankings, which are presented in tiers, showcase different law firms ranked nationally in one or more of 75 major legal practice areas and in metropolitan or state rankings in one or more of 119 major legal practice areas. For a law firm to achieve the highest ranking of Tier 1 from U.S. News and Best Lawyers® it is no easy undertaking. A rigorous evaluation process takes place that includes the collection of lawyer and client evaluations, peer review from attorneys in their field, and the review of additional information supplied by the law firm as part of their formal submission process.
The rankings for 2014 are actually based on the highest number of client ballots ever recorded. More than 330,000 law firm assessments were provided by over 12,000 attorneys. In addition, almost 7,000 clients provided close to 20,000 evaluations.
"We are extremely honored to be included in the "Best Law Firms" rankings," said attorney Jack Hamilton, "We fight vigorously for all of our clients, and it's nice to have our law firm recognized for all of our hard work over the 50 years since this firm was established."
Leave it to the qualified, experienced attorneys at Nance Cacciatore to represent you if you have suffered an automobile accident in Melbourne, Titusville, or surrounding Brevard County areas.